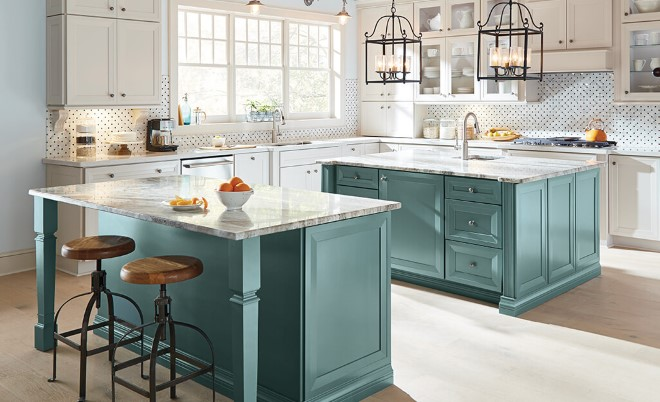 Both satin and semi-gloss finishes can lend a beautiful sheen to any interior paint job, leaving many people stuck deciding between the two.
Although each paint has its strengths and weaknesses, in the end, it will likely come down to your project, personal preference for glossiness, and how each finish looks in the lighting of your home.
Satin Paint Explained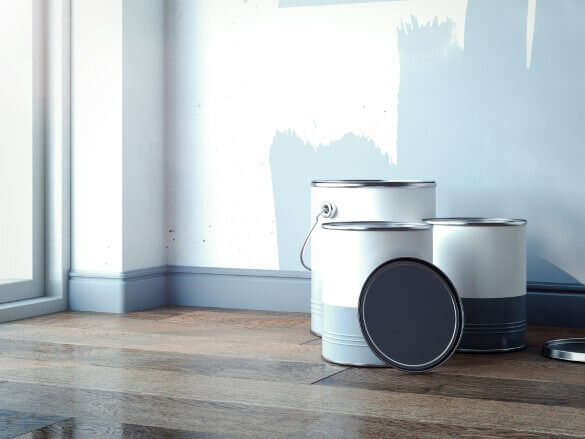 Satin finish falls in the middle of the paint sheen scale, giving it a perfect mix of benefits between both ends of the spectrum. It is a versatile paint that complements many areas of a home and can be used on all interior walls, along with cabinets, trim, and doors.
One of the best things about satin paint is that it does not reflect as much light as semi gloss paint. Satin paint finish can be the perfect choice for individuals who want durability without excessive shine.
Semi Gloss Paint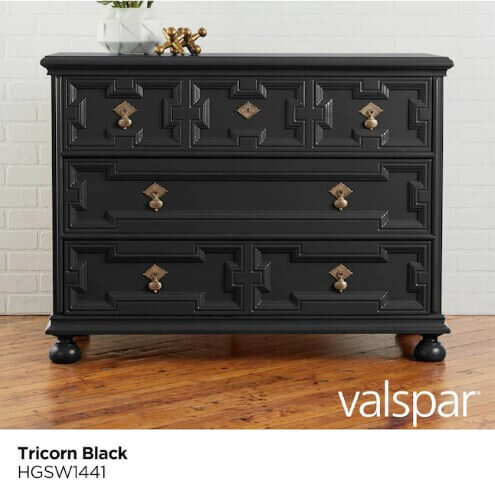 Semi gloss paints contain more resins so they fall on the higher end of the sheen scale. In fact, they sit right below high gloss paint on the spectrum. Semi gloss paint is often used for woodwork projects, trim, and cabinets.
Compared to satin, semi gloss paint has a noticeable shine regardless of if there is natural or indoor light hitting the walls or woodwork. Some people enjoy the luster of this finish and choose to use it on many projects throughout the home, while others use it sparsely, and opt for satin instead.
One thing to keep in mind is that semi-gloss's extra sheen may change how your paint color looks when applied. The sheen reflects light which can cause your color to look darker than the paint swatch. Low sheen paints keep to the true color of the paint best.
Durability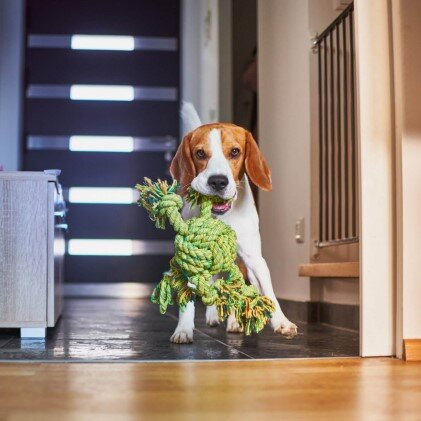 Additional resins make paints more durable. So, although satin paint is durable and wipes clean easily, semi-gloss is more durable and even easier to clean.
To be clear, satin paint is still a durable paint and provides long lasting protection to cabinets and walls, especially when compared to flat or matte paint. Satin paint just isn't as durable as semi gloss.
Semi gloss paint finish is also more stain resistant than satin, and provides more protection from scuffs, scratches, and dirt overall.
Due to its durability and shine, semi gloss paint is frequently used on crown molding, trim, furniture, doors, and cabinets.
Imperfections and Texture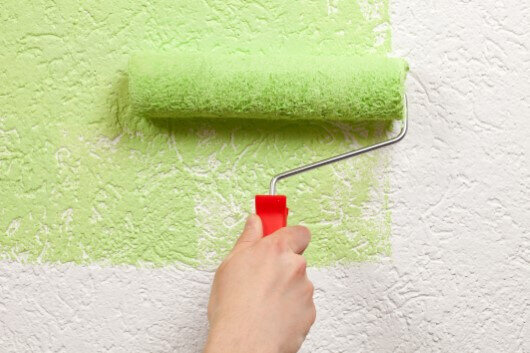 Although higher sheen paints come with their benefits, lower sheen paints also have unique capabilities.
Low sheen paints, such as flat and eggshell, are more forgiving when it comes to hiding surface flaws. Having overall less shine, less light reflects off the walls, and better disguises blemishes. When compared to semi gloss paint, satin paints help smooth wall texture, but textures will still be very noticeable with either sheen.
(If you have heavily textured walls that you do not like but still need durability, try opting for an eggshell finish.)
More sheen makes it more difficult to hide imperfections. The glossy finish of semi gloss paint will draw more attention to existing wall or cabinet texture, bumps, and scuffs. Semi gloss paints are also more likely to show brush strokes, so be sure to take care if you choose this paint sheen for any project.
Cost
Going from satin finish paint to a semi gloss finish can cost a few extra dollars per gallon. For some projects, this is a negligible amount. However, if you are planning on painting a large area, remember to account for the price difference and your personal budget for your painting project.
Conclusion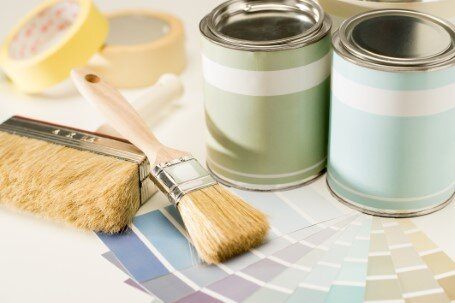 Paint sheens can play a big role when it comes to choosing the right finish for your home. The pros and cons of satin and semi gloss paints are often debated for interior walls and wood projects.
Higher sheen paints, such as semi gloss, have extra durability and make for easy cleaning. They have better stain resistance and protect against bumps, scuffs, and scratches.
Satin paints will be slightly less durable than semi gloss, however, they are more versatile– allowing you to use the same paint across walls, doors, and cabinets.
Both satin and semi gloss paints are excellent, durable choices to use on many projects. When it comes down to it, the most important things to consider are your project and your personal preference!